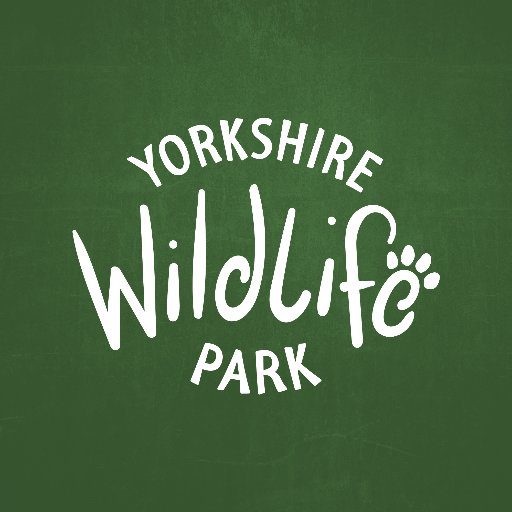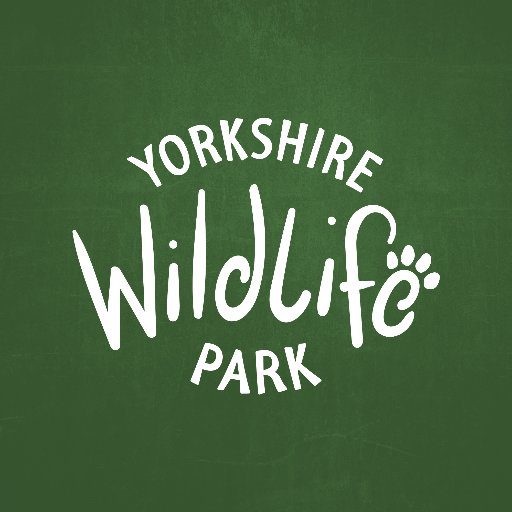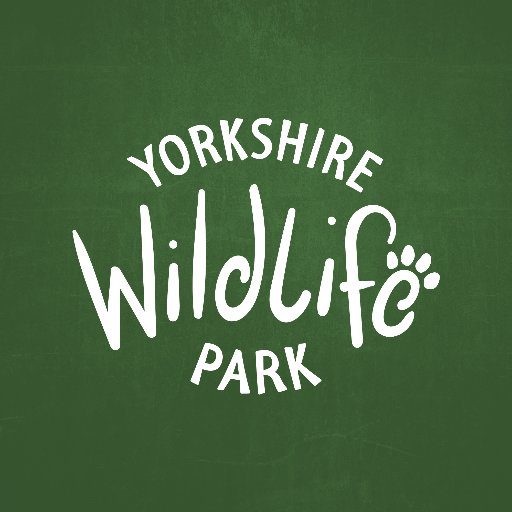 At YWP we are really proud of how we look after our animals and how we can inspire and engage people with the natural world. We aim to give our guests the very best experience, that they will remember forever. Most of us can remember visiting a zoo as a child, usually as a shared family experience, and that magic never leaves you. That is why a corporate event at YWP works for everyone and why we are excited to help deliver an event that everyone enjoys and will remember.
Yorkshire Wildlife Park is one of the country's leading attractions for a family day out, welcoming over 760,000 visitors every year. Many families come back year after year to see new animals and how the park has developed – and enjoy that by visiting YWP they are helping endangered animals not just here in Yorkshire, but in projects around the world, through the work of the Yorkshire Wildlife Park Foundation.
Our animals know the value of teamwork, so whether it's guiding your pack or rewarding their hard work, there's no better place to spend quality time with your colleagues than at the Yorkshire Wildlife Park.
Book your event at Yorkshire Wildlife Park
Yorkshire Wildlife Park boast state of the art function and event facilities.Along with the incredible animal collection and partnership with BITE, we really can offer you something truly unique in Yorkshire.
We offer you a range of packages, depending on the needs of your group.
If you have any questions about booking or costs of your event, do not hesitate to get in touch with us or the amazing team at Yorkshire Wildlife Park.
Why not head to their website for more information.
Click here to Head to the YWP website