The Ultimate Team Building Challenge.
We are offering your team the completely unique opportunity to build a brand new enclosure for some of the primates at Lakeview Monkey Sanctuary in Ascot – in just 12 days!
Impossible we hear you say? Not at all, we have already done it once, and we saw how incredibly rewarding it was for the participants involved to see their progression at the end of each day, so we want to offer you the same chance!
Over 2 days a month for a 6 month period, your team will go from clearing an area of woodland through to completion of a fully functional enclosure for some of the primates, rescued by Lakeview Monkey Sanctuary.
This unique opportunity will test your team's communication and organisation skills, and challenge their team dynamics in a completely unique setting. These valuable skills can then be applied back in the workplace.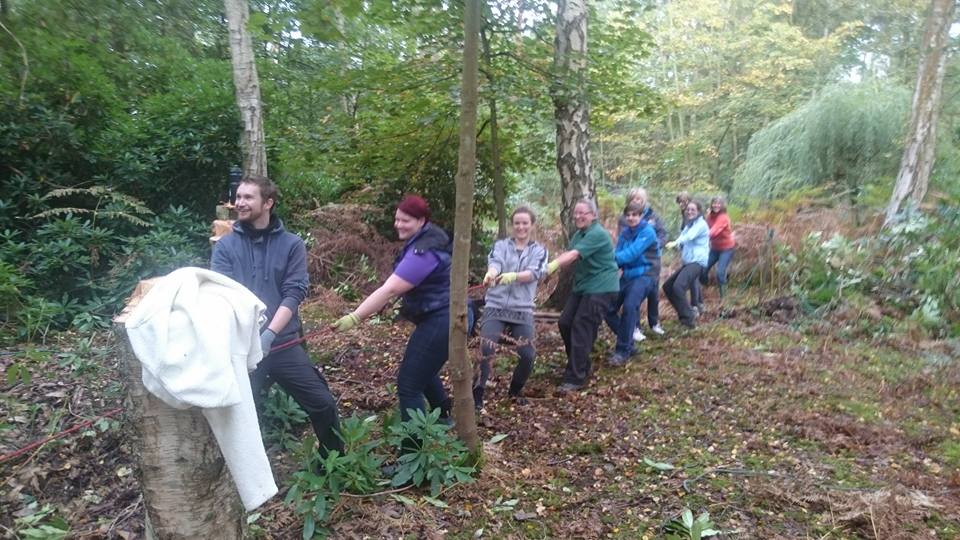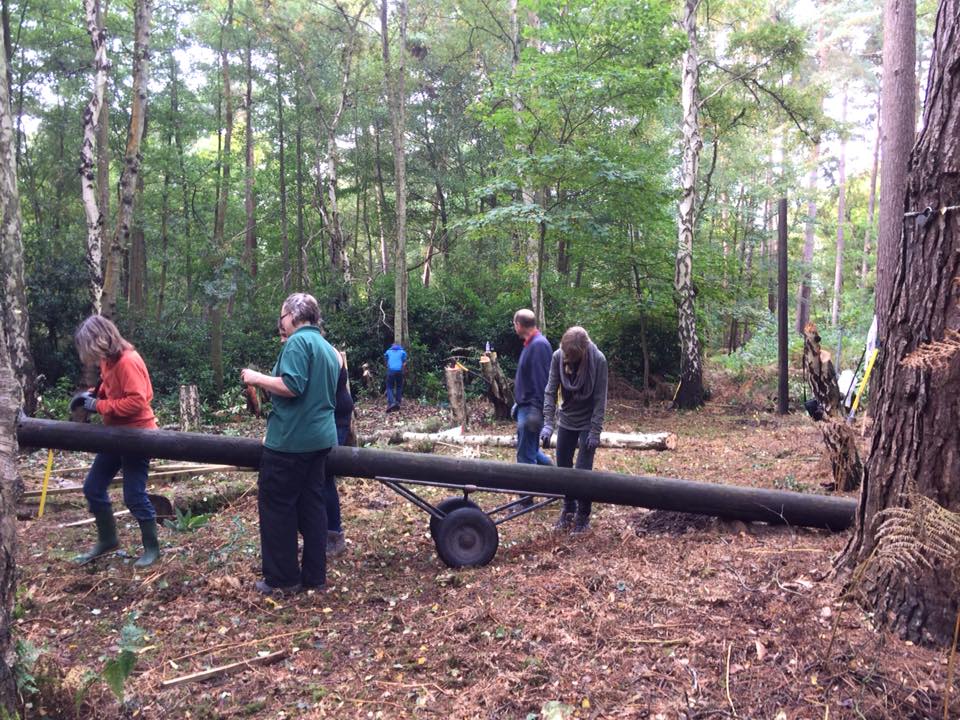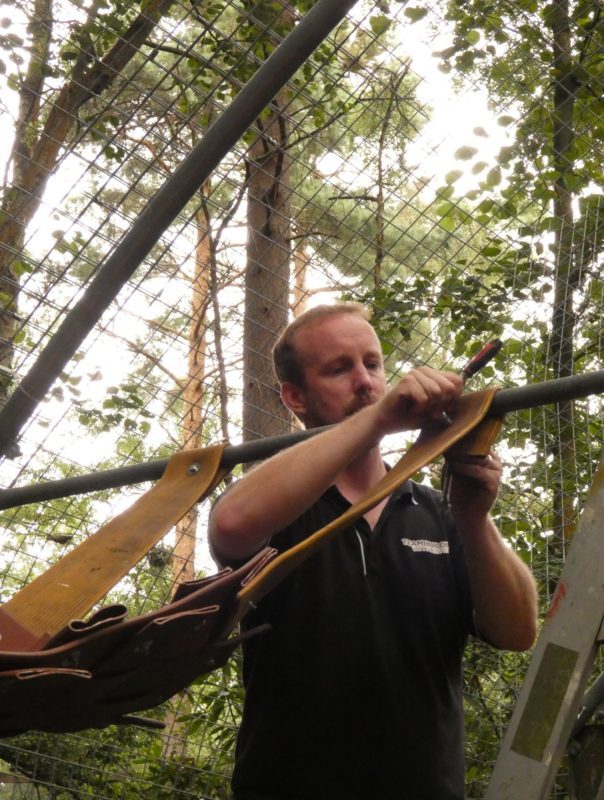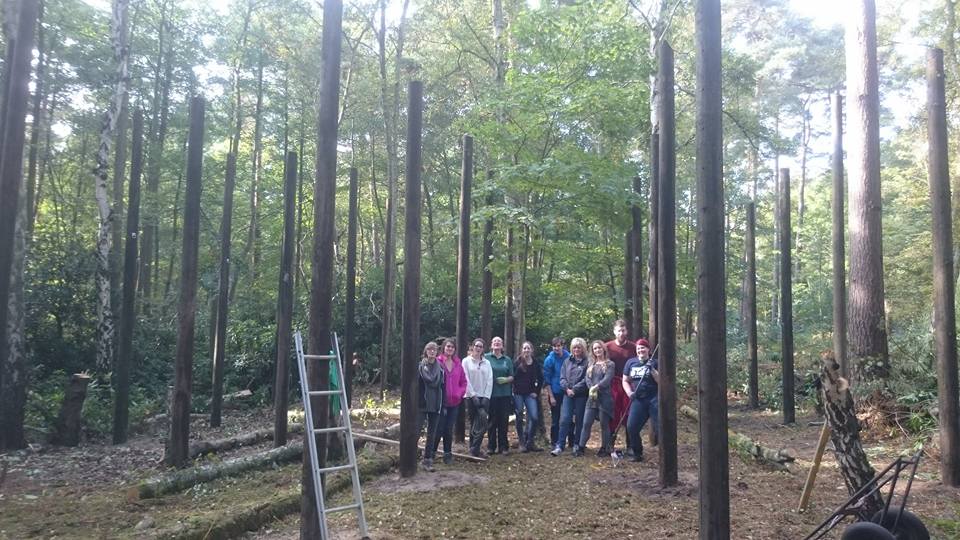 This will be an incredibly rewarding experience, and this physical Team Build will involve everyone working together to complete the task.
The total cost of this package is £17,500 for a team of up to 20 people, which includes tea/coffee and biscuits during the days on site, and all tools and materials needed for the 12 days building.In addition, we will host a final event for the grand release of the lemurs, including a BBQ in the woods.
This fee will cover the majority of the costs needed for the enclosure structures and night houses, which will also provide a fantastic media opportunity for your company, week on week as the build progresses.
This is not your average Team Build, but one that will have a genuine benefit to both your team, and the monkeys at Lakeview Monkey Sanctuary.