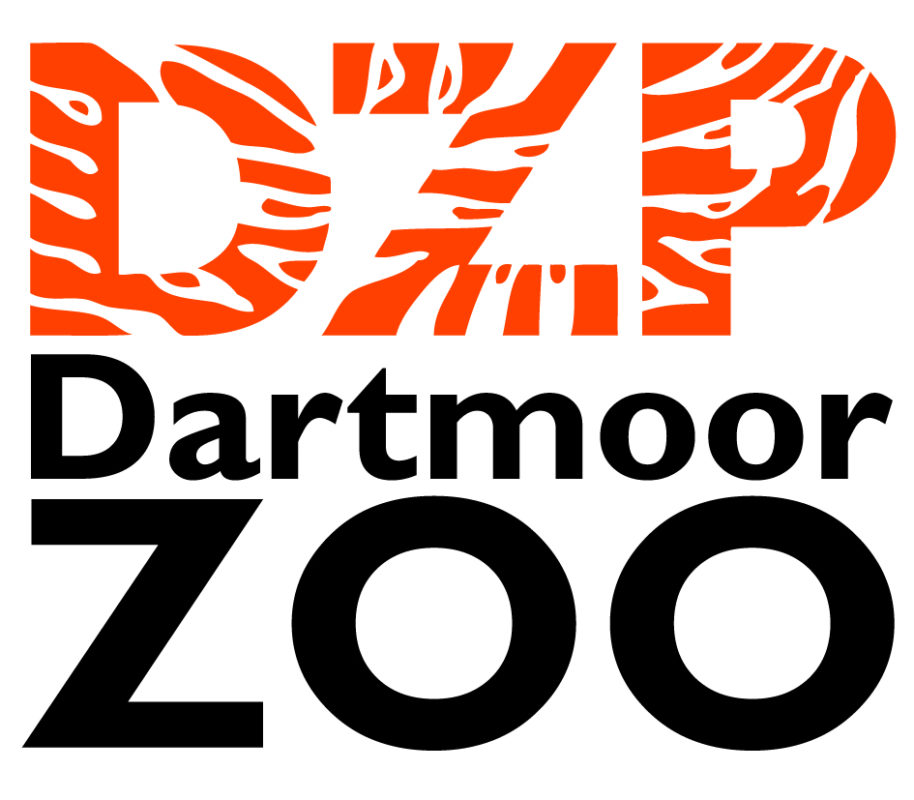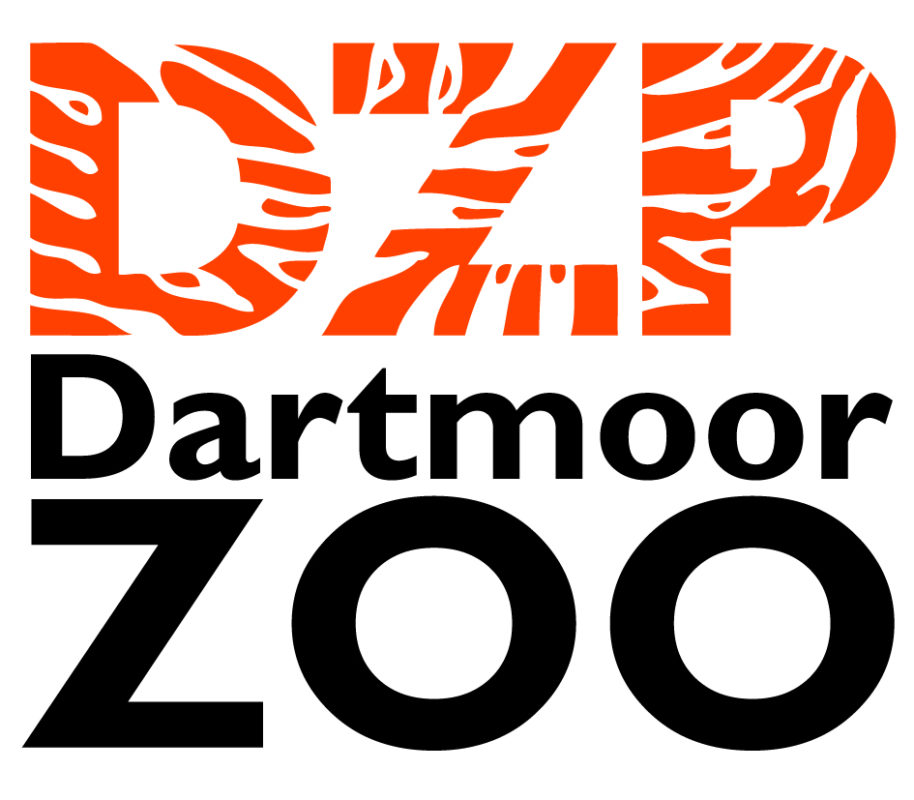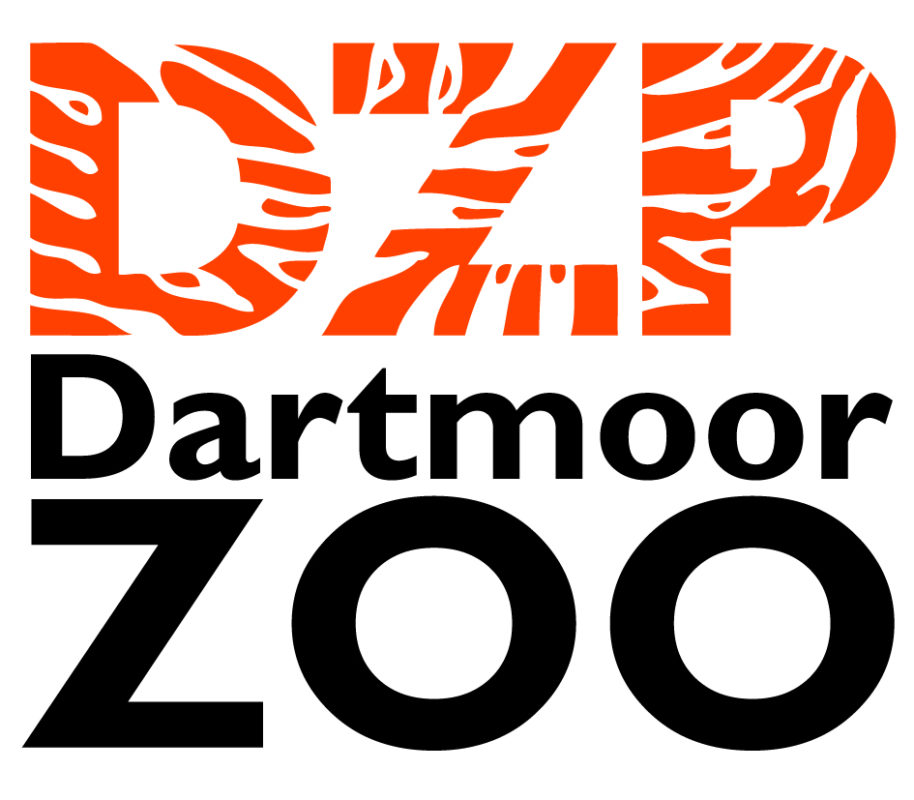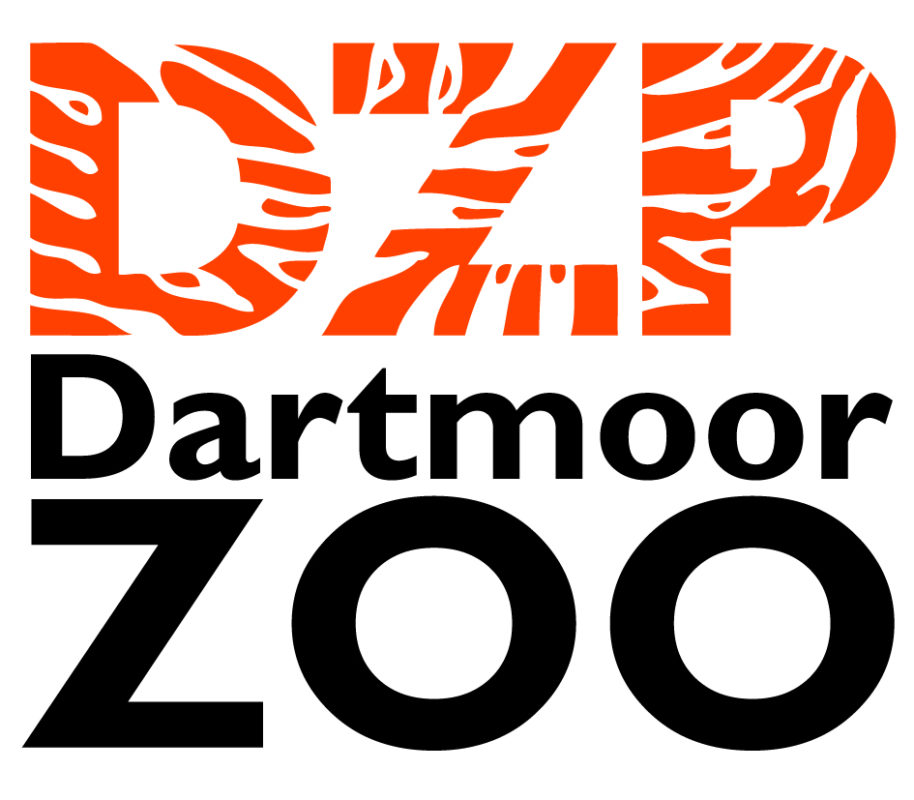 Dartmoor Zoological Park is a very, very special place.
It came into being in 2006, when Benjamin Mee and his family came across Dartmoor Wildlife Park (locally known as Sparkwell Wildlife Park): a privately owned, dilapidated exotic animal collection with a poor reputation and in terrible financial difficulty.
Rather than running a mile, the Mee family were struck by the fact that if the right purchaser couldn't be found, property developers would move in, and the vast majority of the animals would be destroyed.
Led by Benjamin, the family gathered all their resources, bought the zoo, saved the animals, and then began the year-long struggle to get the zoo ready to re-open which it finally did in July 2007 with new ideology, and under the new name of Dartmoor Zoological Park. 
Twelve years on, Dartmoor Zoo is still going strong!  In 2009 the zoo was accepted into BIAZA (British and Irish Association of Zoos and Aquaria) which is the benchmark for all collections aspiring to excellence.
In 2014 a crowdfund provided the means to convert into a charity, giving the zoo much greater security for the future. Dartmoor Zoological Society is a not-for-profit Charitable Incorporated Organisation registered with the Charity Commission for England and Wales under number 1158422. Benjamin's role has changed from owner to CEO.
In the beautiful Devon countryside, with the spectacular moor hillside, Dartmoor Zoological Park offers truly wild and inspiring experiences.  The Zoo that inspired the Hollywood film 'We bought a zoo' is home to hundreds of exotic wildlife across a spacious 33 acres.  With generous conference space and a variety of hands on experiences, Dartmoor Zoological Park is the perfect venue for team building activities, conferences and corporate hospitality.
Book your Team Building event at Dartmoor Zoo
Dartmoor Zoo has fantastic conference facilities.  Along with the amazing animal collection and partnership with BITE, it really is something unique in Dartmoor.
We offer you a range of packages, depending on the needs of your group.
If you have any questions about booking or costs of your event, do not hesitate to get in touch with us or the amazing team at Dartmoor Zoo
Why not head to their website for more information.
Click here to Head to the Dartmoor Zoo website
Please make sure to add in the location you are enquiring about in the 'your message' field